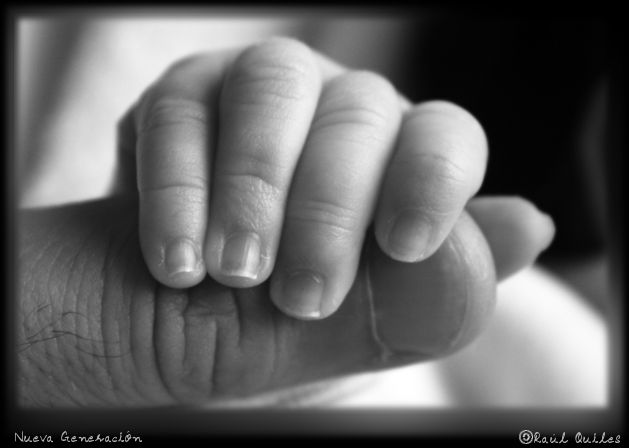 L'Online Italian Club è sempre contento di darvi una mano con il vostro studio. Ecco a voi un'altro esercizio con espressioni idiomatiche che riguardano le parti del corpo umano. In questa pagina potete imparare alcune espressioni sulle mani grazie ad un esercizio di livello intermedio (A2-B1) realizzato per voi dalla nostra tirocinante Marta. Speriamo che vi piaccia!
Online Italian Club is always glad to give you a handwith your learning. Here you have another exercise on idiomatic expressions about parts of the human body. In this page you will learn some sayings about hands, thanks to an exercise of intermediate level (A2-B1) created for you by our intern Marta. We hope you enjoy it!

Leggi le frasi da 1 a 6, poi cerca di capire il significato delle espressioni sottolineate unendo le frasi del gruppo A con le spiegazioni del gruppo B.[Read sentences from 1 to 6 then try to guess the meaning of the underlined expessions: match phrases in group A with the explanations in group B]
Vendo Fiat Panda

di seconda mano

, in ottime condizioni. Con aria condizionata e radio/cd, a 3500€.
Mio fratello è molto forte: riesce a rompere i gusci delle noci

a mani nude

!
Preferisco sempre avere il mio telefonino

a portata di mano

, così se c'è un'emergenza posso chiamare aiuto.
Francesco è molto generoso: è sempre pronto a dare soldi

a piene mani

per aiutare gli altri.
Ludwig van Beethoven ha composto alcune suonate

a quattro mani

per il pianoforte.

Giù le mani da

lla torta al cioccolato! E' per la festa di domani sera!
GRUPPO A
GRUPPO B
1. Di seconda mano

2. A mani nude

3. A portata di mano

4. A piene mani

5. A quattro mani

6. Giù le mani da…

a. Non toccare

b. Che si fa in due persone

c. Senza l'aiuto di nessuno strumento

d. Già usato da qualcun altro

e. In grande quantità

f. Vicino, facile da raggiungere
Clicca QUI per vedere le soluzioni
Click HERE to see solutions